Governance
The DEVI School is governed by the DEVI International Boarding School Society; a non-profit society registered in Nova Scotia, Canada.
The society is bound by the terms of its Memorandum of Association. The school is also subject to the terms of the Nova Scotia Education Act, paragraphs 130-132.
The society members have pledged to run the school according to the ideals and promises laid out in our Together Mission.
Society Members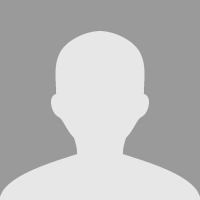 Sahaj Wadhwa
Director
sahaj.wadhwa@outlook.com

United Kingdom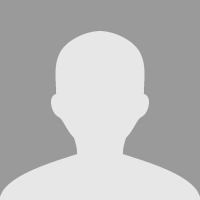 Anna Biggs
Director
anna@devischool.org

United Kingdom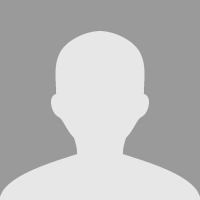 Katja Ueberschaer
Director
katjaueberschaer@hotmail.com

Brazil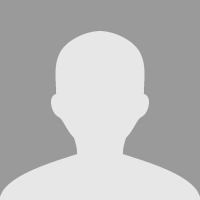 Krasimira Downey
Director
krasimiradowney@gmail.com

Canada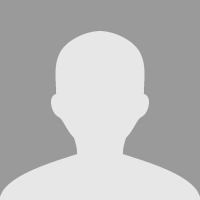 Alessandro Ditta
Vice President
alessandroditta@devischool.org

Italy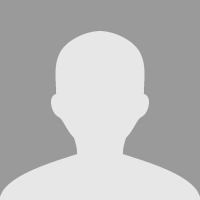 Michael Fuselli
President
michaelfuselli@devischool.org

USA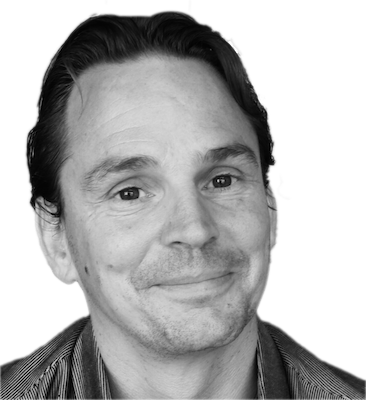 Marcel Kuhn
Secretary
marcelkuhn@devischool.org

Canada

Since finding Sahaja Yoga in 1992 in Switzerland, I have incorporated this meditative practice into all aspects of my life. I am very excited about this latest venture into Sahaja education, as I immensely enjoyed my time as General Manager of ISPS. Together with my wife Mary, I have been loving life on the South Shore of Nova Scotia for the last decade. As a volunteer for the DEVI school I look forward to putting my business and real estate expertise to good use.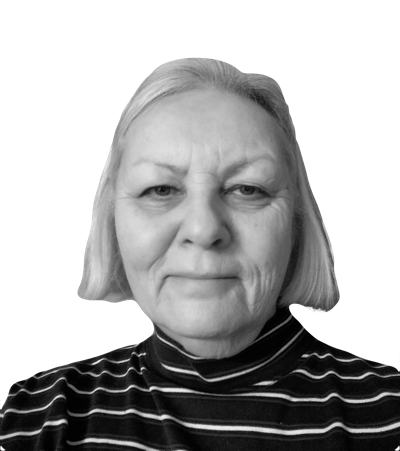 Linda St. John
Treasurer
lindastjohn@devischool.org

Canada

Born in England and a Canadian resident, I am now retired after a career in business and finance. I have been practicing Sahaja Yoga since November 2006 and was privileged to work in Borotin Czech Republic Sahaj School for 9 months, and as Principal in the Vancouver Canada Sahaj School for 1½ years. I bring to the project my experience in business & finance, and of the day-to-day running of the schools in Vancouver and Borotin.
Mary Kuhn
Director
marykuhn13@gmail.com

Canada

I was raised in Waterloo, Ontario, and in 1996 discovered Sahaja Yoga in Toronto. Since then my life has been full of adventure and fun. 2014 was an especially memorable year, serving as Principal to an amazing group of students at ISPS. I am a qualified teacher, and love working with children and teens. Marcel and I are excited to be helping establish a Sahaj school here in Nova Scotia. Together we've lived in many places, but now we look forward to sharing the deep peace and beauty of this, our home, with the world!